Welcome to the FSHS!

Since 1888, the Florida State Horticultural Society is one of the oldest horticultural societies in the United States. Discover new business, science and networking opportunities in Florida horticulture with over 100 years and 100 published issues of scientific and industry Proceedings, quarterly newsletters, annual conferences, job postings, and more!
Publications and Newsletters 
Each year, FSHS publishes it's Annual Proceedings from our conferences in June. Each issue contains scientific research and industry papers about the six areas of Florida horticulture shown below. Browse or search our proceedings for practical horticultural information spanning more than 125 years.
Our FSHS Newsletter contains articles, botanical articles, upcoming events, personal profiles and important member updates. You'll find something of interest  here if you want to stay up to date on who's who and what's what in the FSHS and Florida horticulture.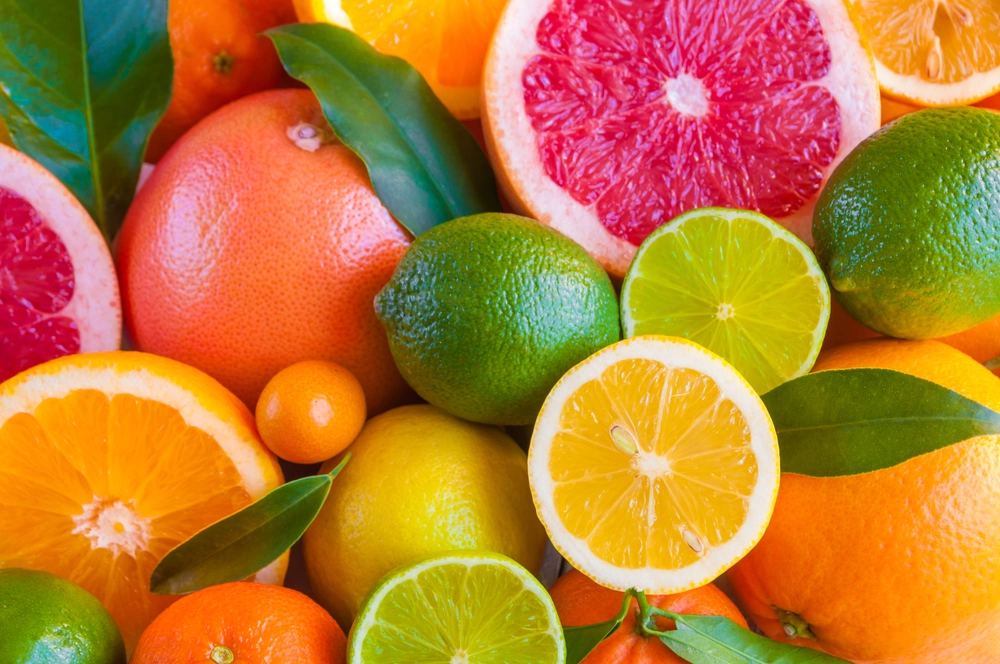 Citrus
Topics discussed in the Citrus section include development and characteristics of rootstocks, cultivar improvement, insect, disease and weed control, fertilization, irrigation, cultivation and cold protection.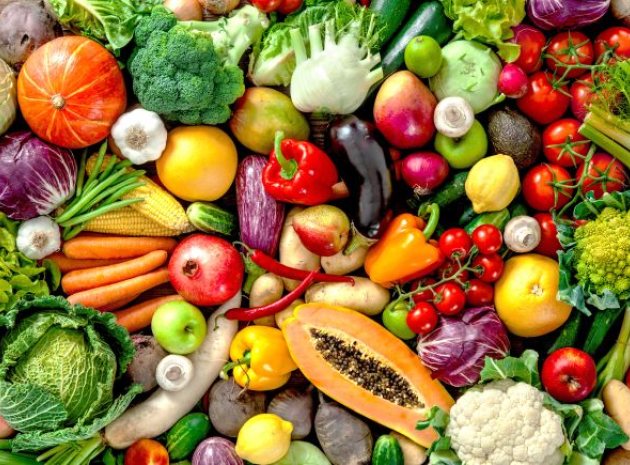 Vegetables
Information provided in the Vegetable section includes cultivar characteristics, cultivar selection, cultivar improvement, cultural practices and harvesting methods, and insect, disease and weed control.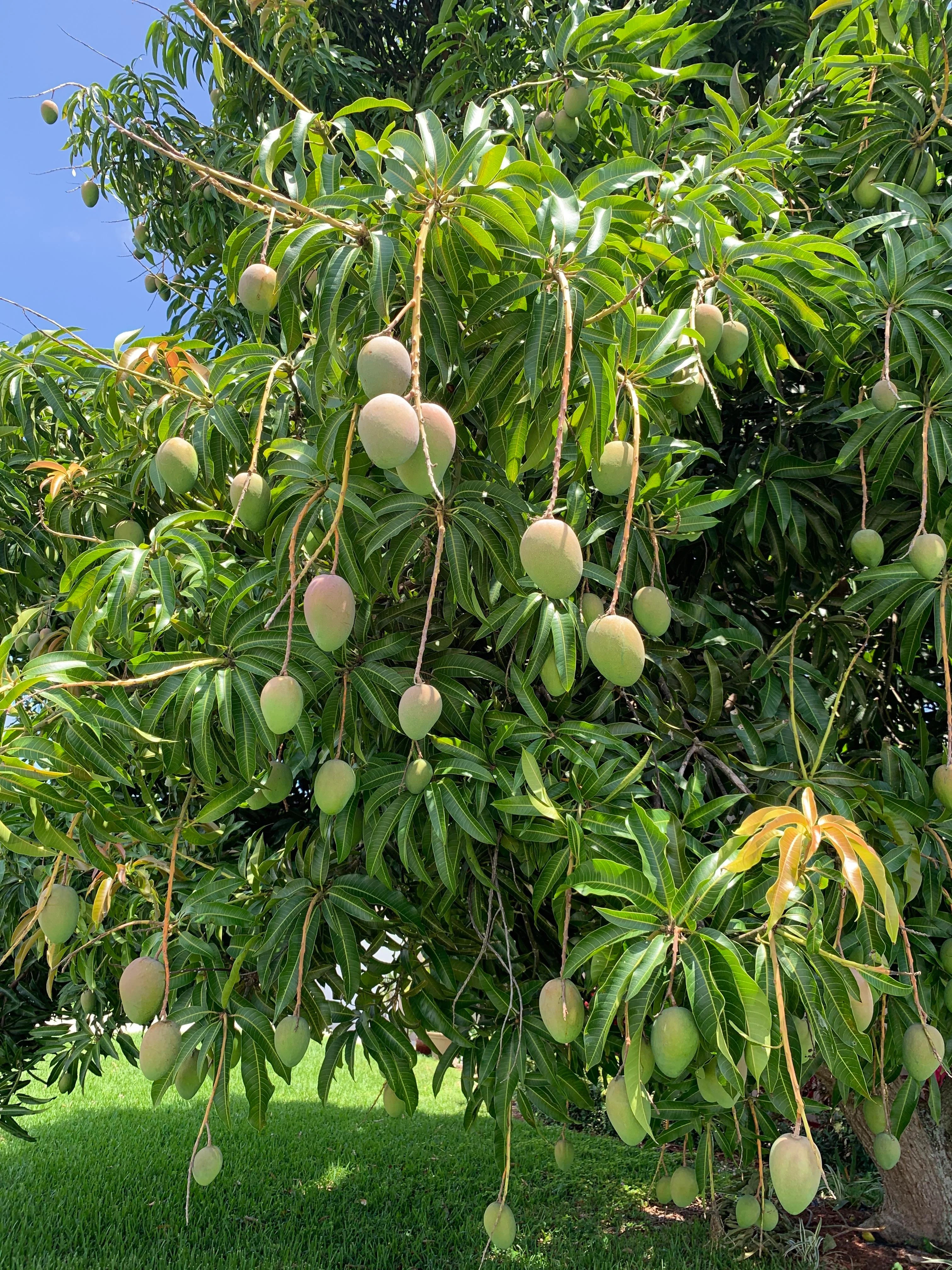 Krome Memorial
The Krome section provides information on requirements of tropical and subtropical crops in Florida. Topics discussed include cultural practices, harvesting and management of these unique crops.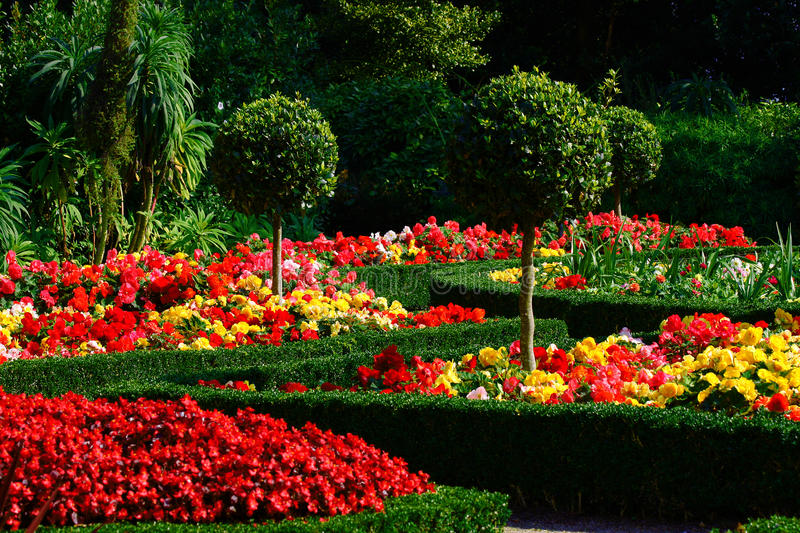 Ornamental | Garden | Landscaping
The Landscape and Garden section provides information on new plants, cultivars and cultivar selection, landscape design and management. Cultural practices, pest control and conditions for optimal production are discussed.

Handling | Processing
Topics discussed in the Handling and Processing section include practices that affect postharvest quality, quality and safety issues of lightly processed and processed products, and product, by-product and waste utilization.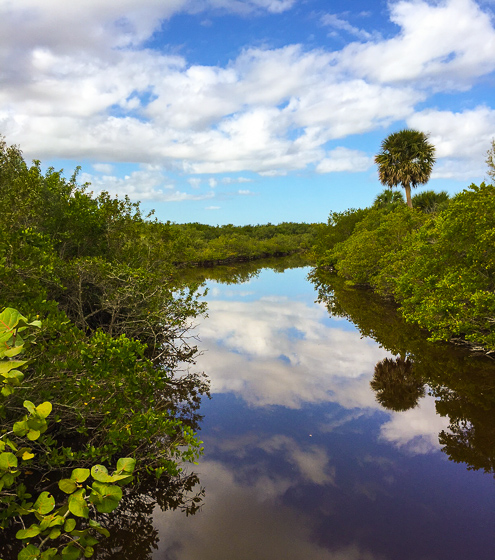 Agroecology | Natural Resources
The Natural Resources section provides information on managing Florida's natural resources. Topics discussed include soils, water, biofuels, biofertilizer, and may include information related to agronomic crops.